Posted on
By Re:new Project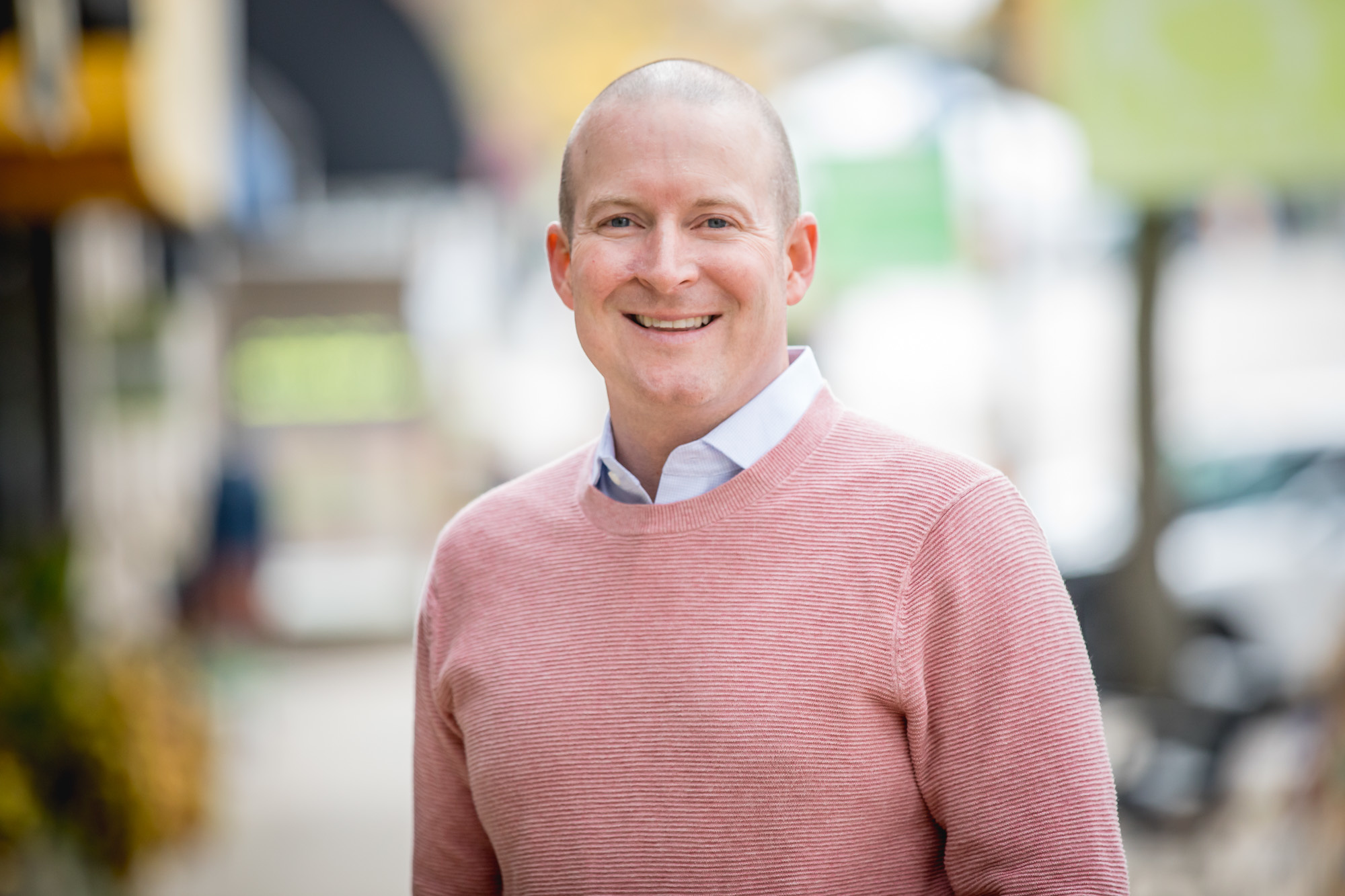 Welcoming Anthony to the Re:new Board!
Anthony Halpin is passionate about helping serve vulnerable populations any way he can.  
"Renew's excellence and passion in serving refugees was so obvious that I jumped at the chance to get involved." 

Anthony has been a part of Chicago Wealth Advisors since the inception of the firm and has been a partner since the beginning of 2011.  Formerly, Anthony was a part of the investment team at The Mosaic Financial Group, LLC.  He started his career at PricewaterhouseCoopers where he was a Senior Associate in the Personal Financial Services Group.  Anthony has over 15 years of experience working with high net worth individuals.  Anthony works closely with the clients to maintain and build current and existing relationships.   

Anthony graduated from Texas A&M University with a Bachelor of Business Administration in Accounting and a Master in Science in Finance. 

Anthony lives in Wheaton, IL with his wife Simone, and their children, Mattie, Eli, Asher and Liv.  Anthony actively raises funds for Team World Vision by participating in athletic endurance events around the world.
Please join us in welcoming Anthony!