Posted on
By Renew Project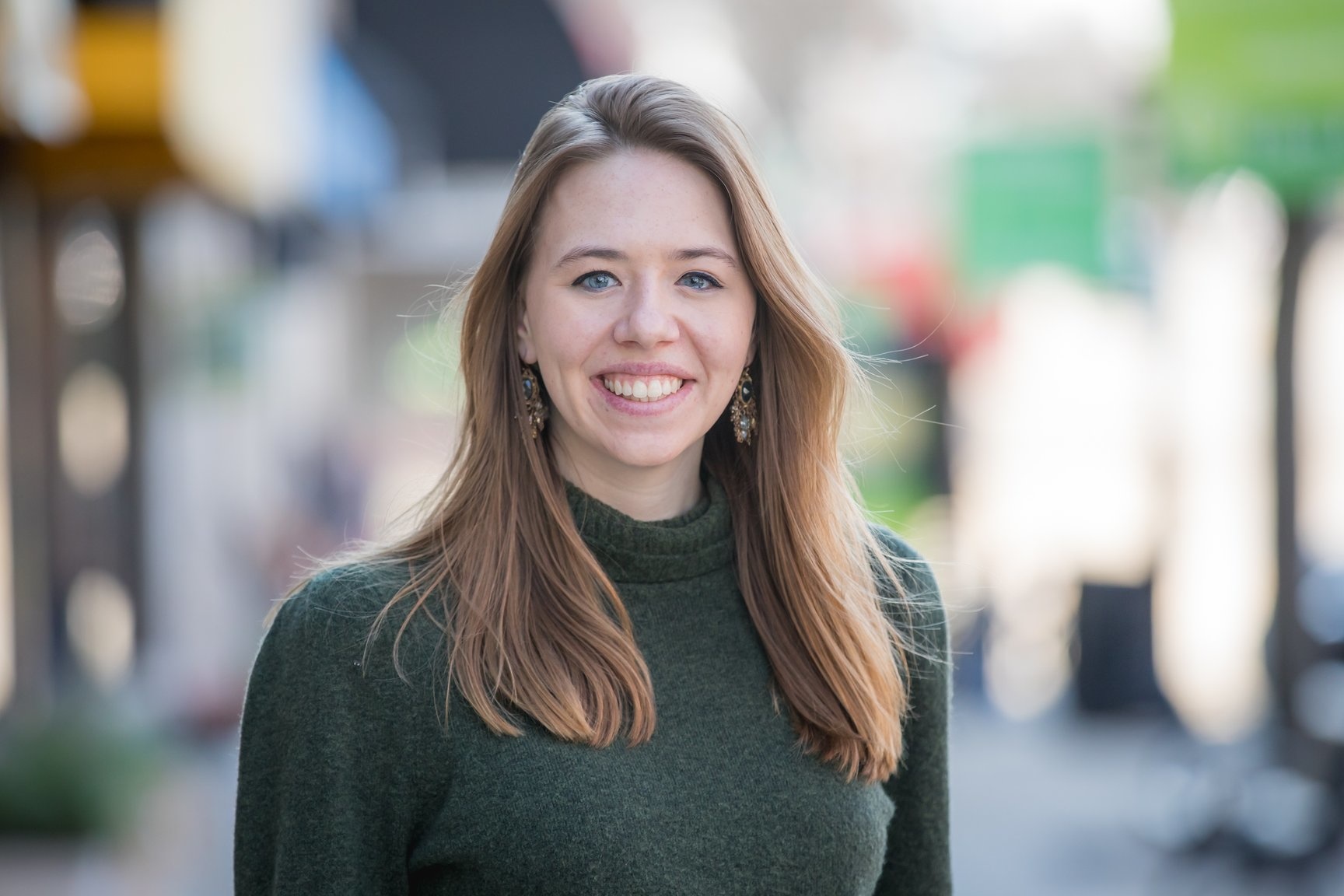 Growing up in New Hampshire, Abigail Crowder had a passion to serve others and work behind the scenes to get things done.
While pursuing a degree in International Relations at Wheaton College, she worked as an intern and loved the community and people she interacted with.  After returning to Re:new in 2020 as a store associate, Abigail is thrilled to now be serving as Operations Director and looks forward to working with the rest of the team to continue the mission of Re:new and provide a space for refugee women to thrive.

Abigail is currently working on her M.A. in Humanitarian and Disaster Leadership at the Wheaton College Graduate School and anticipates graduating in May of 2021.  Her hard work and leadership has allowed Re:new to re-purpose our studio as we fight COVID-19 by making masks for essential and medical professionals. 

Abigail enjoys spending time with her family and friends and finding little ways to bring her New Hampshire roots to the Midwest. Her current pastime is baking, complete with homemade soft pretzels and handmade maple sugar candies from her family's maple trees. 

Please join us in welcoming Abigail!!!