Posted on
By Renew Project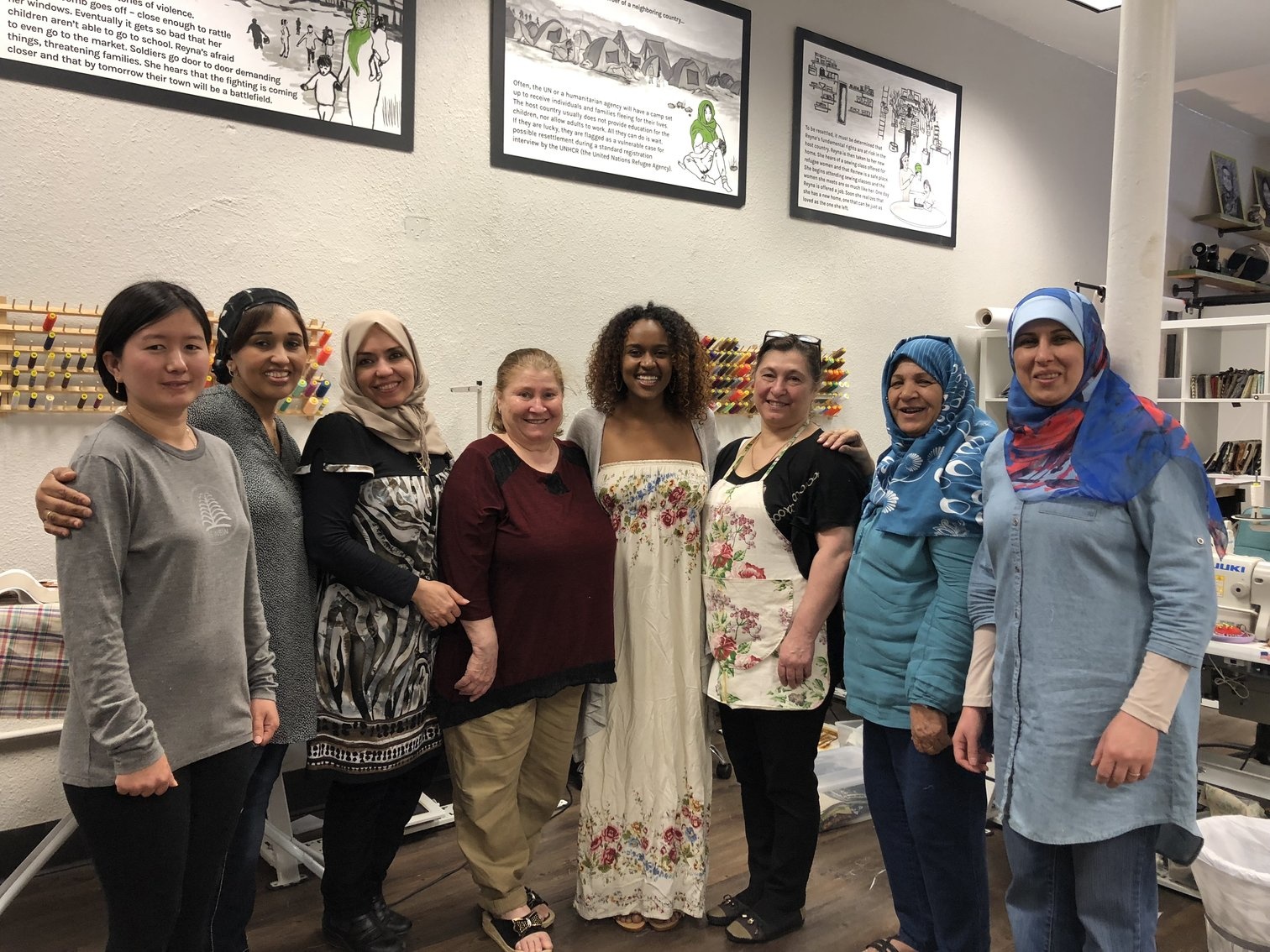 We are so grateful for the many interns who serve Re:new with their time and talents. Interns contribute to our operations in many practical and valuable ways.
This semester, Elim, a senior at Wheaton College, provided the Artisans with customized, holistic care. She navigated the many issues that refugees face when they begin a new life in the United States. Issues like Medicaid, Social Security benefits, resume creation, job certifications, making appointments and more.
We love celebrating our Artisans and watching them learn and grow. It's an honor to assist in their development as Artisans and women living in the United States.