Posted on
By Renew Project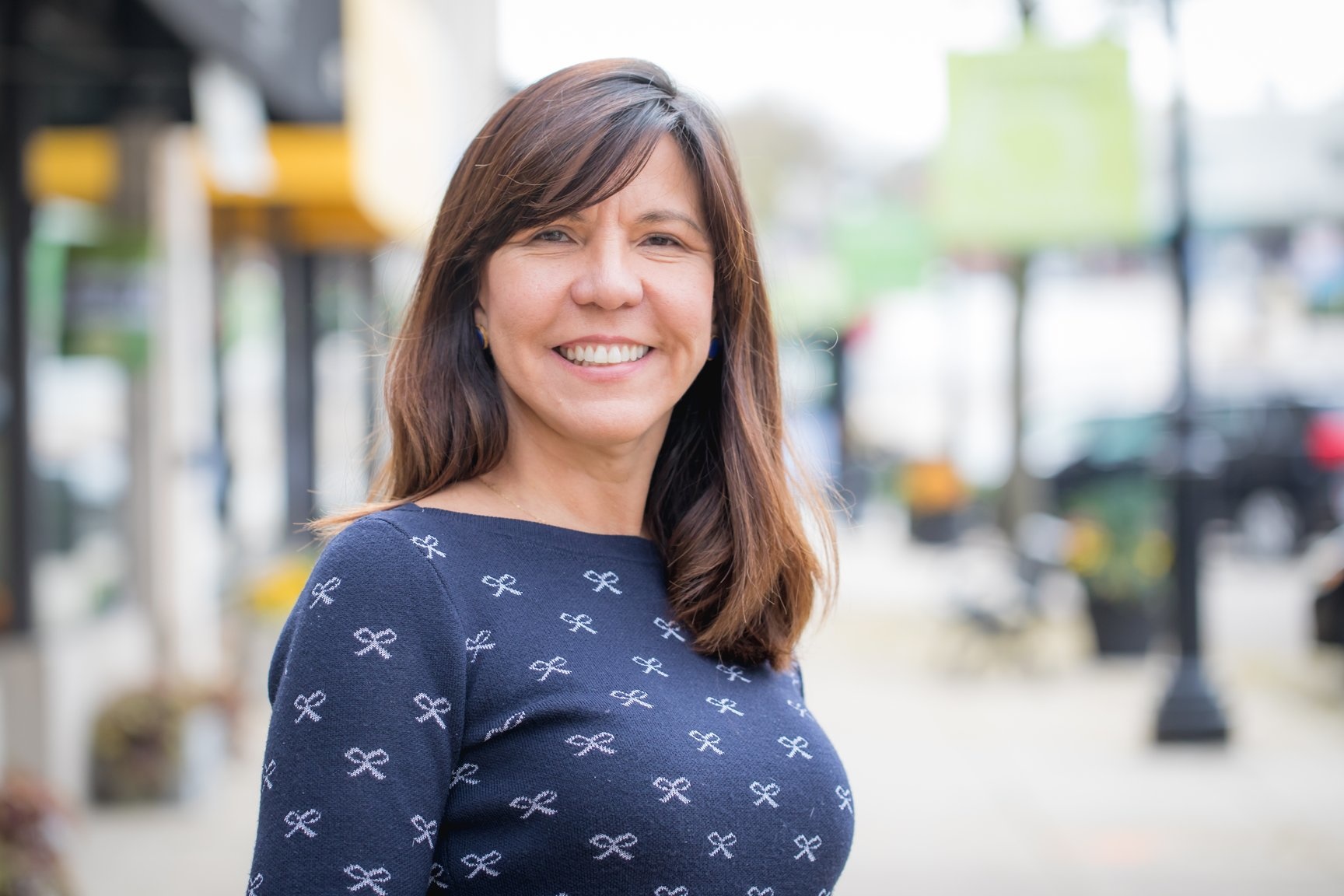 We are so excited to announce that we have promoted Josefina to Artisan Program Director! In addition to her responsibilities as our Studio Manager, she will also take on artisan programming, all special orders, and help to generate business and sales ideas.   
"Josefina has shown an outstanding commitment to Re:new and demonstrated growth in her role as Studio Manager which led us to promote her.  She has also been instrumental in keeping Re:new flowing during the Covid Pandemic these past 5 months and is dedicated to Artisan growth and seeing them thrive".  -Executive Director, Kristi Zboncak. 

Josefina is originally from Venezuela.  In 1998, the politics there took a drastic turn for the worst.  These days, it is a country plagued by severe dictatorship which cripples its economy and the security of its citizens.  Josefina was driven out of her home by fear of scarcity, political persecution, and crime.  She is happy to be settled here in the United States with her two daughters.  We are thrilled to have Josefina as an integral part of Re:new's team!