Posted on
By Renew Project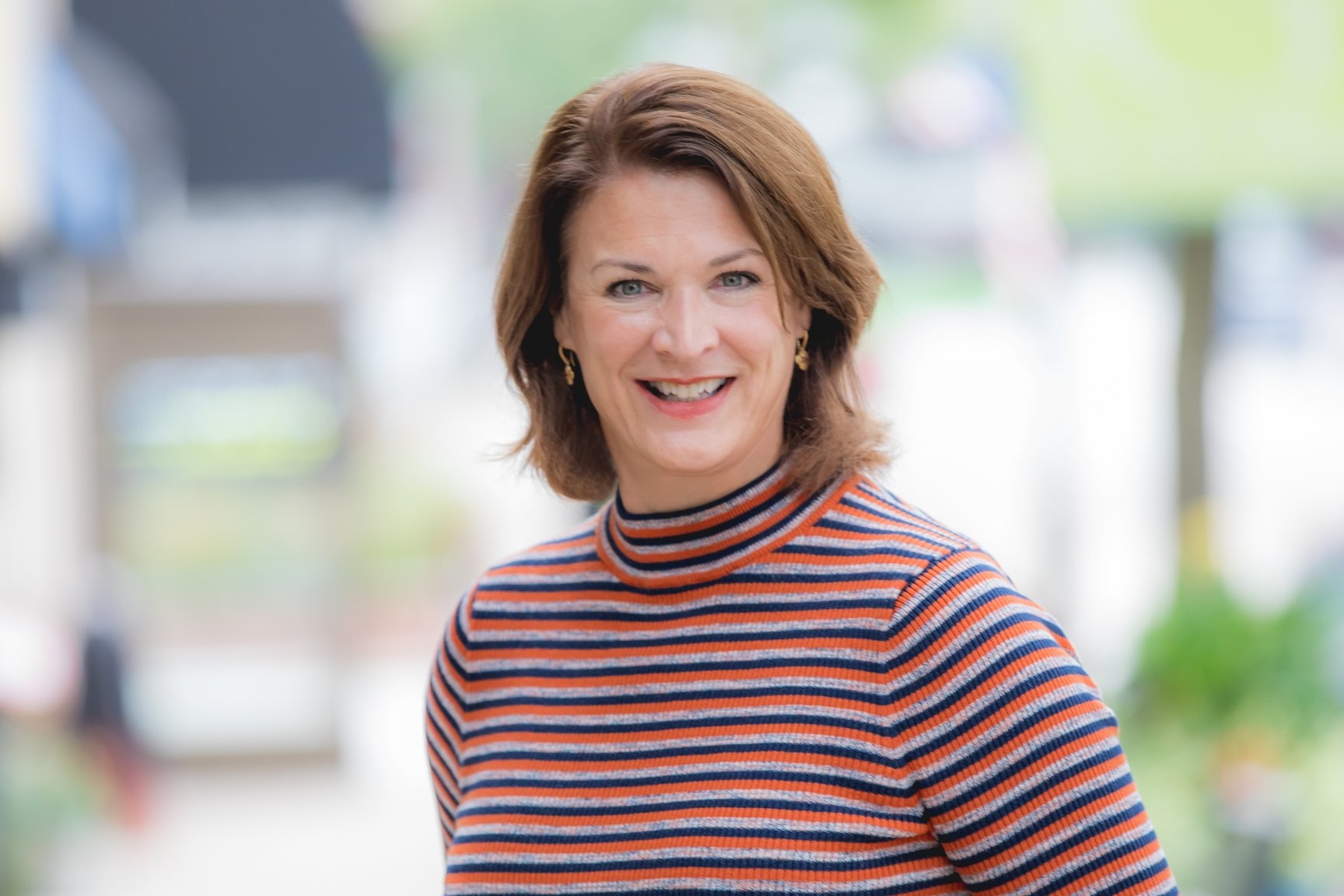 We are thrilled to announce that Sharon Ogden has joined the Re:new Board of Directors! 
Sharon is originally from the midwest with professional training in Community Development with a Masters Degree in Urban and Regional Planning and a Masters of Science in Social Work and Mental Health, both from the University of Wisconsin, Madison.  Over the years Sharon has had a consistent focus in her professional and volunteer work; to see the marginalized in our society and help empower those that are struggling with mental health challenges, family disruption, and trauma. 
During the past 20 years, she has worked for the Child and Adolescent Program at the Dupage County Health Department.  She has managed an Adolescent Outpatient Program at Hinsdale Hospital that provided mental health and substance abuse services to teens and their families. She has also worked as a therapist in the private sector, counseling at Salt Creek Therapy in Hinsdale and Naperville and at the Cardia Counseling Center in Wheaton. 
Since 2014, she has dedicated her time to a variety of volunteer ministry activities, most involving prayer for emotional healing and mentoring young women with traumatic backgrounds.  Some of these include Naomi's House, Bridge Communities, and Junior Women of Glen Ellyn. 
"It was a natural fit for me to join the Re:new Board and I look forward to furthering Re:new's mission to help refugee women in our community develop language and work skills while showing them the love of Christ". 
Sharon is a follower of Jesus Christ and and has been married to her husband, Eric, for over 19 years.  Together, they have a son and daughter in high school along with a black lab/mix rescue dog. 
Join me in welcoming Sharon!