Posted on
By Renew Project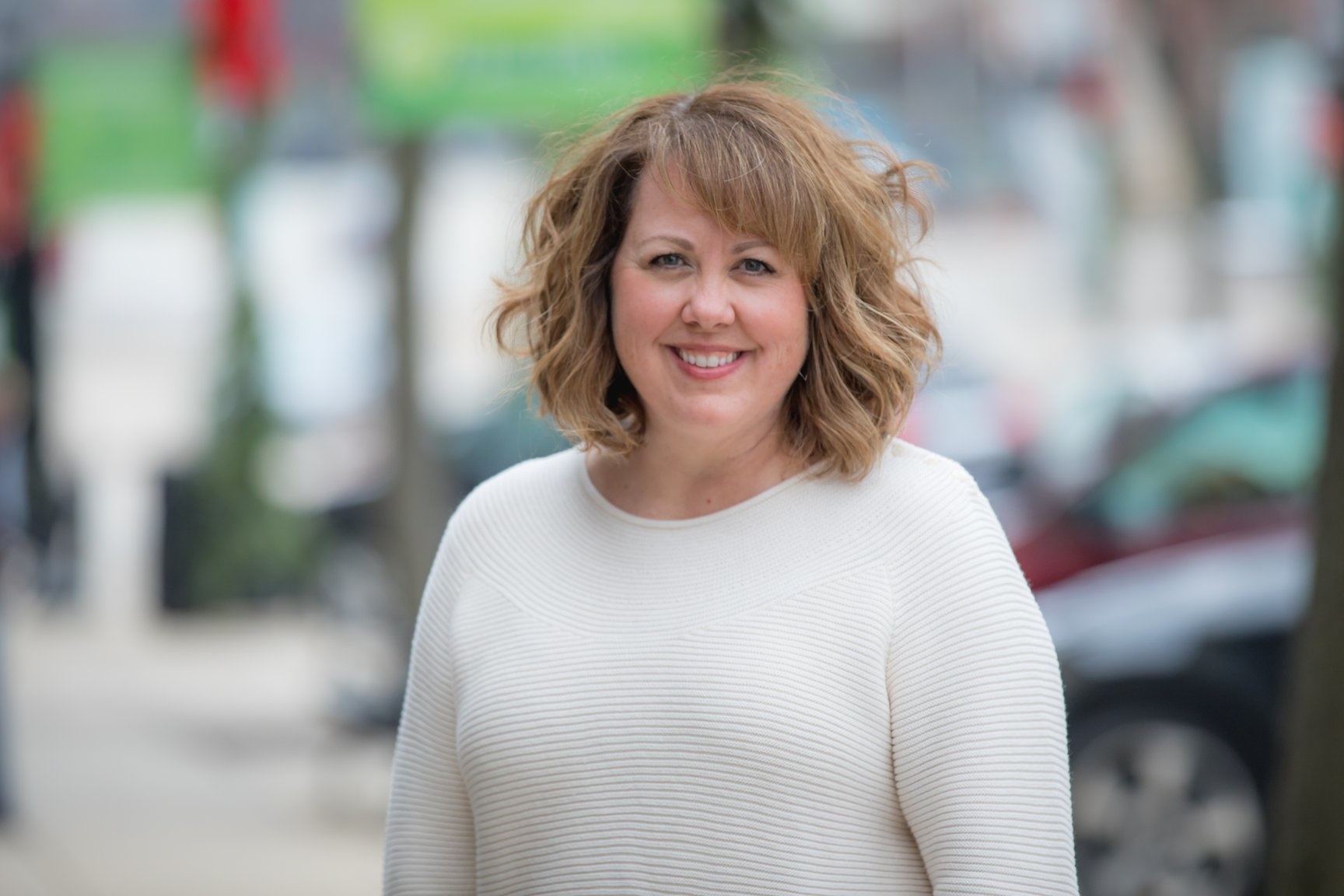 As a Friend of Re:new, we wanted you to be among the first to hear our exciting news. The Re:new Board of Directors is happy to announce the selection of Karen Burman as our new Interim Executive Director.
Karen has spent the past 20 years of her career at marketing agencies who partner with nonprofits in their marketing and fundraising efforts, and has most recently served on our Board of Directors.  
 
"We are delighted to welcome Karen as Re:new's Interim Executive Director," says Board Chair Karen Poulos. "Her expertise, energy and passion for the courageous women Re:new serves are a blessing to our organization as we seek to care for refugee women so they can grow into all God has for them to be."
 
Karen Burman adds, "I am thrilled to be part of this amazing organization and the work being done to create a space for refugee women to thrive. I look forward to exciting days ahead as Re:new enters its tenth year of ministry in 2019." 
 
Karen will step in to this new role in January 2019.  Please join us in welcoming her!