Posted on
By Renew Project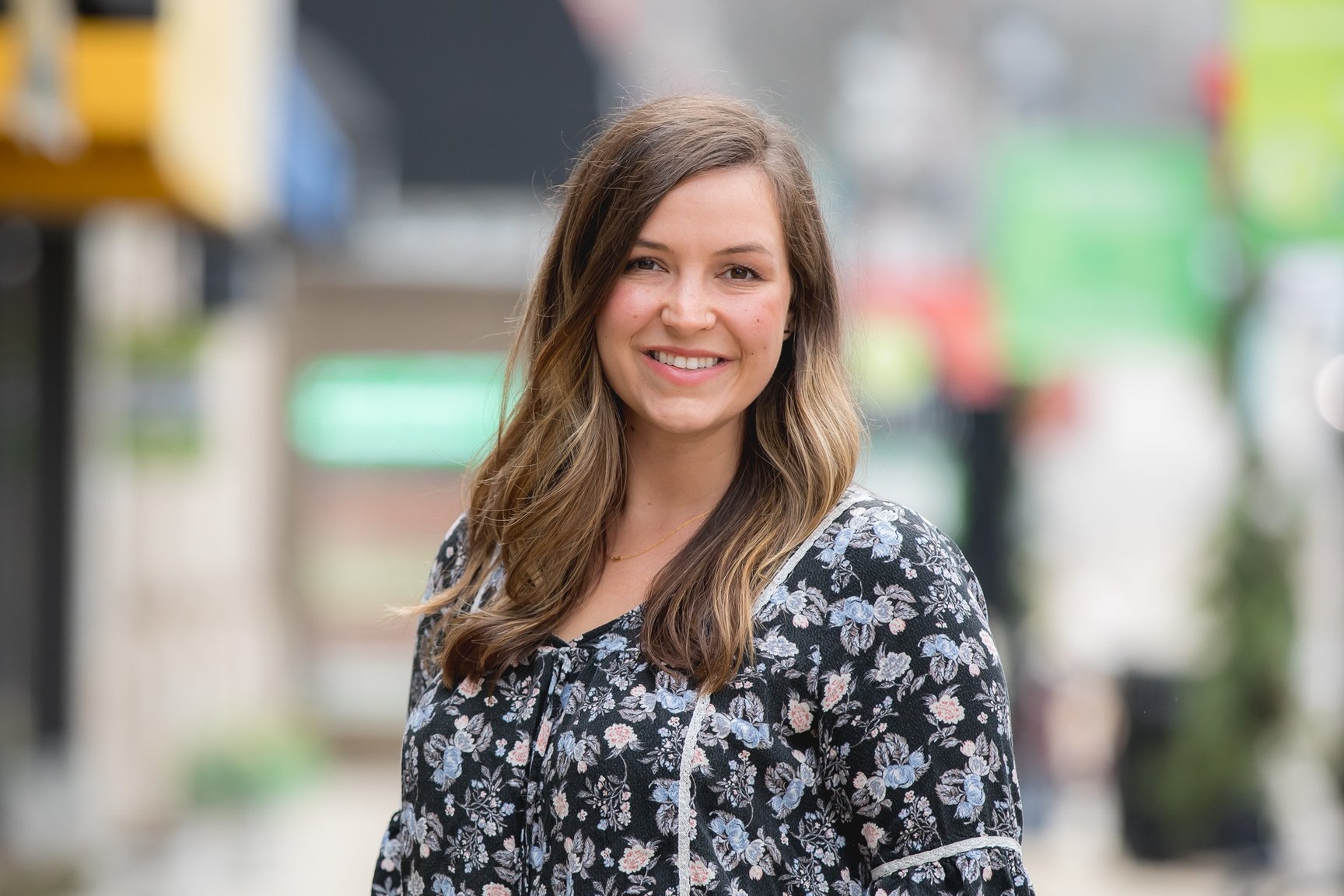 The Re:new Board of Directors is happy to announce the selection of Kristi Zboncak as our new Executive Director.
Kristi was first introduced to Re:new through friends who had Carry The Story bags, became involved as a volunteer, and joined the Re:new staff last fall as our Operations Director. She has a B.A. in Sociology with a minor in Human Rights from Biola University, and will graduate later this year with her M.A. in Humanitarian and Disaster Relief Leadership from Wheaton College.

"We are so grateful for Karen Burman's leadership as Interim ED over the past year (our tenth anniversary year) and are blessed to have Kristi take over the reigns to lead Re:new into it's next decade of serving refugee women living in our community," says board chair Karen Poulos. "Kristi's nonprofit background and infectious enthusiasm for Re:new and its mission make her a perfect fit for this new role as Executive Director."

Kristi says, "I am elated to be joining the Re:new team and being apart of such an inspiring organization. My passion is to see women become empowered and I am thrilled to align with an organization that does just that. I look forward to working together to grow and foster a welcoming space for refugee women to thrive."

Please join us in welcoming Kristi as our new Executive Director!