Posted on
By Renew Project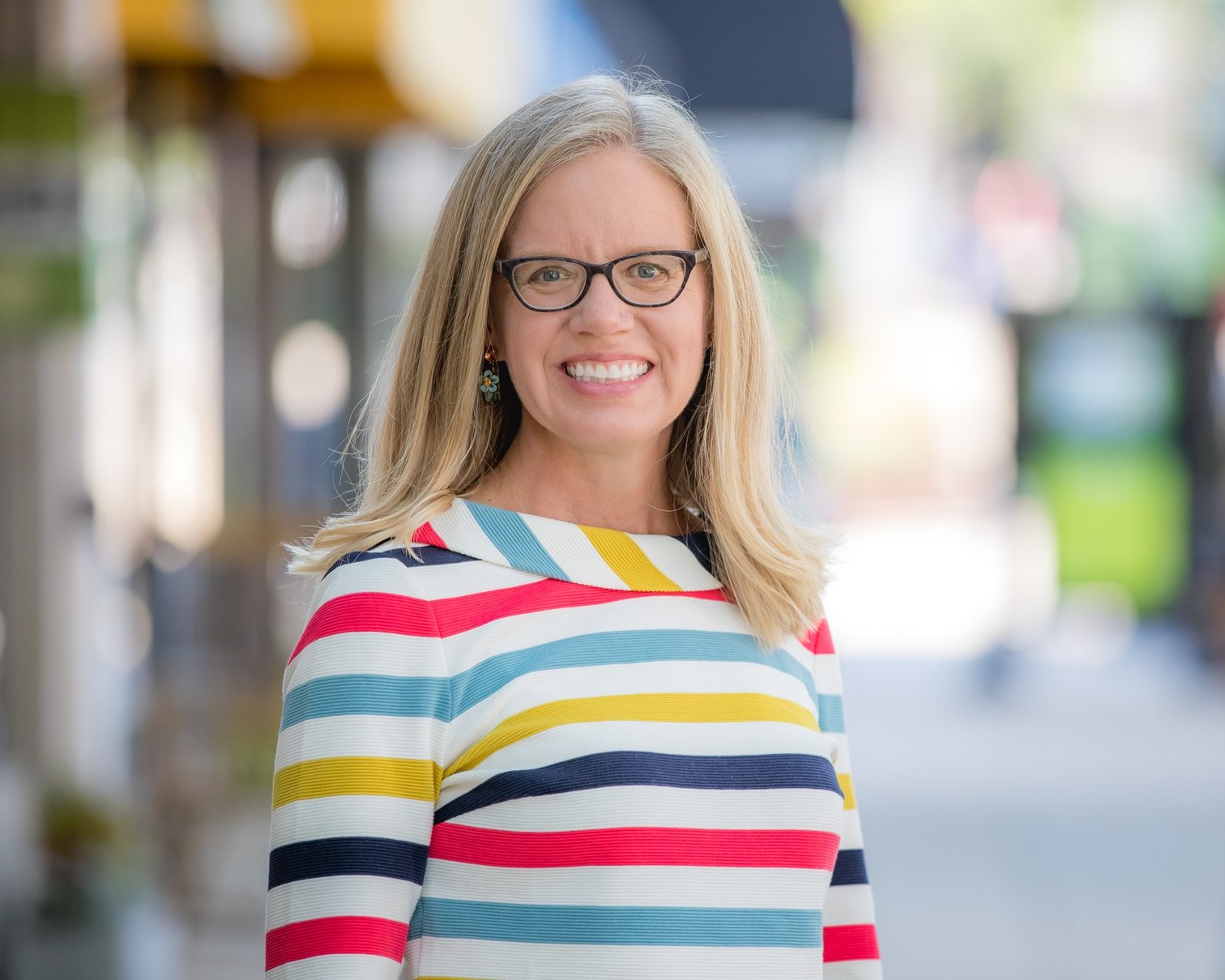 We are pleased to announce that Cheryce Berg has joined the Re:new Board of Directors.
Cheryce and her husband, Mark, are celebrating 25 years of marriage this year and have three sons:  Josh (22), Ryan (20), and Luke (17).  A former elementary school teacher, Cheryce became interested in refugee and immigrant ministry while working at College Church in Wheaton and seeing World Relief's ESL students come and go each day.  She had volunteered at World Relief for a few years before joining the board at Re:new, and she is excited that some of the former ESL students she met there are now Artisans at Re:new.  She has a job discipling youth leaders at her church and enjoys writing, hospitality, walks with her husband and exercising with friends.  
We look forward to the many ways that Cheryce will contribute to the mission of Re:new.