Posted on
By Renew Project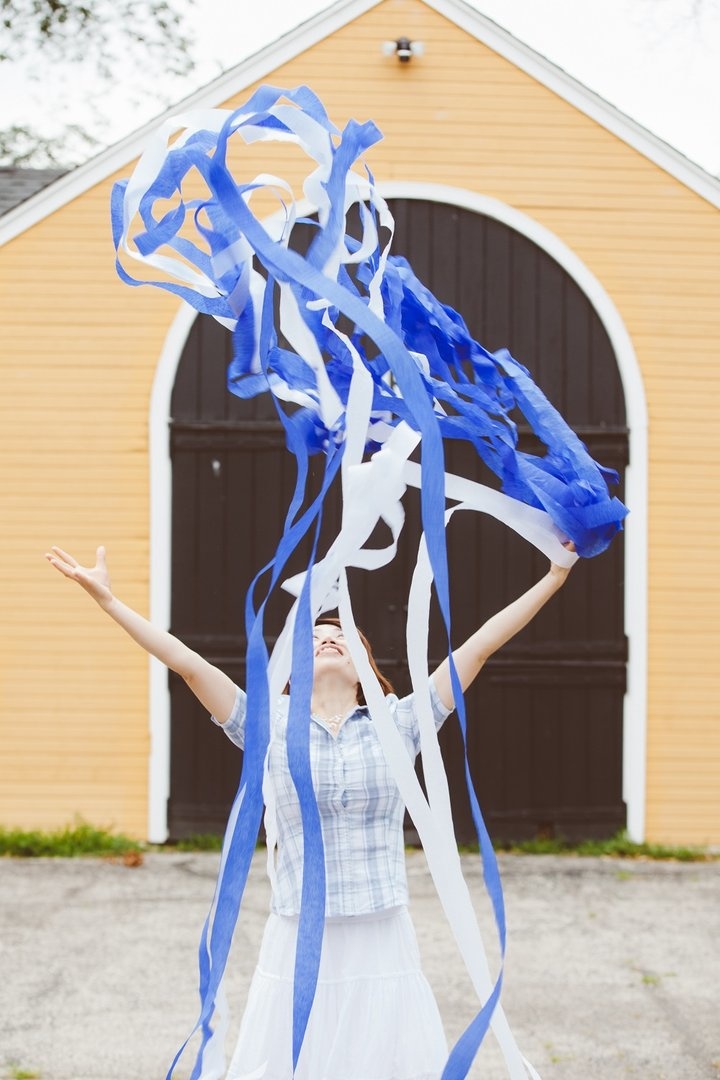 Food was a constant pursuit in Gloria's home country. She worked for three years as an accountant for a state run company never once receiving a paycheck. She and all the employees came loyally because they received a free daily lunch, keeping them alive.
At age 21, Gloria fled her country in the cover of night, silently wading across the river into the neighboring country.  She hoped to find oranges and fish to sneak back into her country and sell in the local market, earning a small sum of money for her brother and mother. When she arrived in the bordering country, the man who had promised her safe passage instead took her deep into the heart of the unfamiliar country and sold her.
For three years she worked as a forced-laborer, living with 60 pigs, boiling their food, and caring for them 20 hours a day. She was exhausted, hopeless, and was never once given fresh clothes to wear, only clothing that the owner pulled from the garbage. "When I escaped, I had one Yuan, that is fifteen American cents. Three years of working, and I had 15 cents in my pocket," she remembers. She got on the first bus she found and took it as far away as she could.
In a foreign country, without friends, family, or a place to go, Gloria was a vulnerable target for trafficking and was again kidnapped and sold. She remembers the hopelessness of this time, "Every day I wanted to die, nothing in life had meaning for me." This time she earned the trust of the men in charge and she was put in charge of selling other women. She took this opportunity to help these women escape, accepting payment for them and then splitting the money with them after the escape. It was dangerous, but she was helping other vulnerable women and earning a bit of money. "When you are desperate, your mind changes. You don't think about the future, only survival."
One more time she escaped, only to have her illegal status land her in prison. It was here, in a tiny prison room, packed wall-to-wall with 200 women, and thousands of miles from home that she met Jesus. She was given a Bible in her language. "Everyday, the moment I opened my eyes, I was reading and praying, reading and praying. I didn't even know how to pray, or what it meant."
She began leading worship and was chosen by the other prisoners to be the women's prison director. Even in the difficult and often life-threatening conditions, she thinks highly of that time. "That was the best time in my life. I was learning how to take care of other people, how to pray for others and not just myself."
In the Bible, Gloria read about Moses and the Israelites and how God brought them out of Egypt to the land of Canaan. She prayed "God, you gave Moses a staff [for miracles] why have you not given one to me?" To her surprise God answered her, "I have not given you a staff, but I can give you faith if you believe in Me." Each day she grew in faith believing that God would send her to the United States even though no one from her country had ever been resettled in the US.
In 2007, God was faithful to what He had placed in her heart and she became the first person from her country to ever be resettled in the United States. Life was not easy here, she worked 7pm – 7am to earn money, but for the first time in her life she was paid for her work, and she was free.
Gloria came to Re:new early in 2013 and her natural leadership and quick learning excelled her to Advanced Artisan where she had the opportunity to teach and mentor other Artisans and help design new products. Re:new provided Gloria with flexible employment and opportunities to use her leadership gifts as she pursued her GED. When describing Re:new, she says, "I earned a paycheck to build credit to buy a house, I got new ideas for sewing designs, and I can make my own schedule. Re:new was very good for me, I love it."
Through her life she has experienced God's faithfulness towards her, and it's that faithfulness which compels her to use everything she has to further His Kingdom, "Sometimes I think, 'I can just make money and take care of my family and house.' But I remember God has His plan and He brought me here. Everything that I have, He gave to me and I will use for Him."
Before leaving Re:new to start her own floral business, Gloria designed one of our most popular products, the Song wallet.  
Thank you for your support of Re:new and for helping us to create a space for refugee women like Gloria to thrive, and be equipped to go on to the plans that God has for them.  And next time you use your Song wallet, think of Gloria.