Posted on
By Re:new Project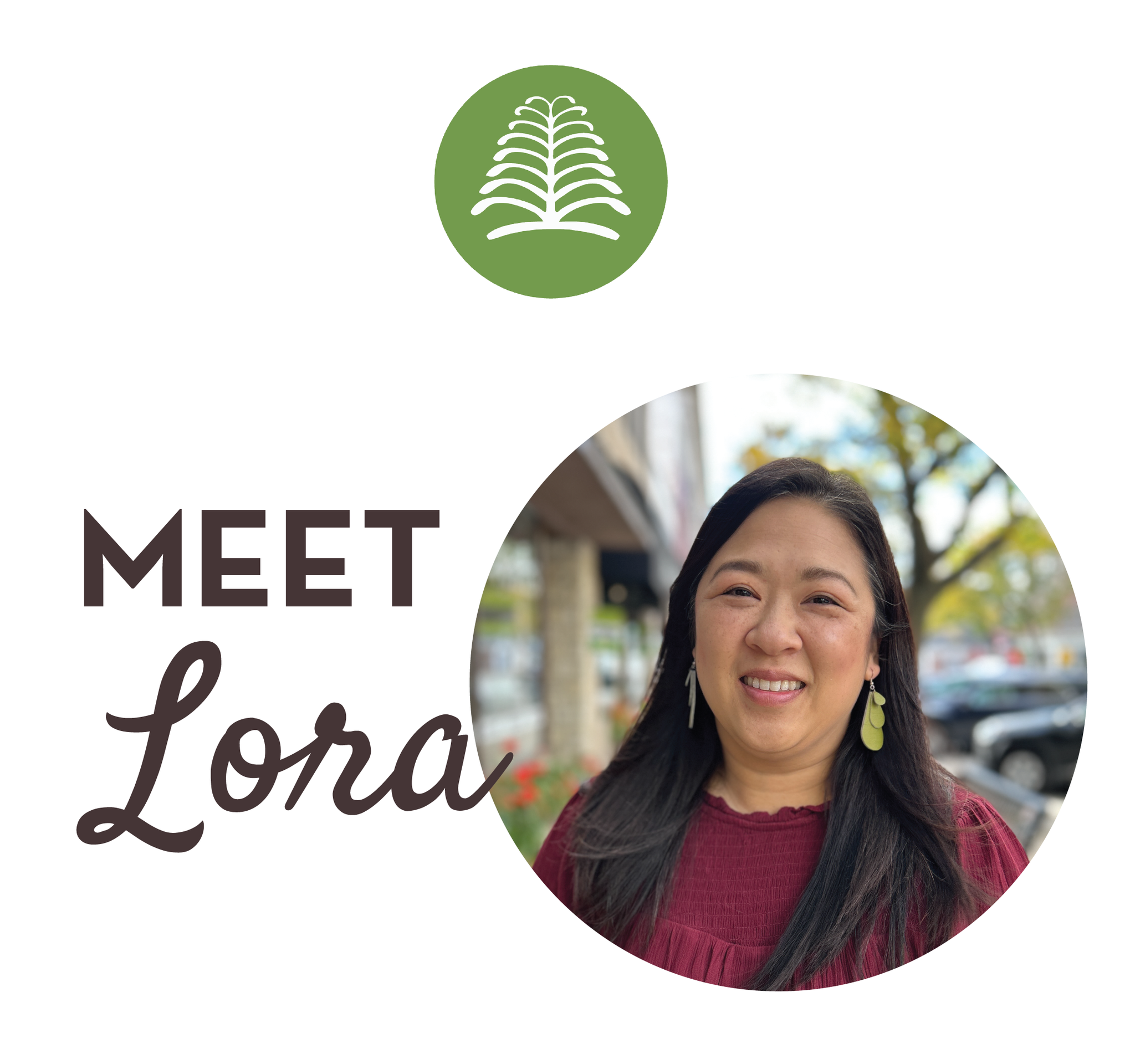 Join us in welcoming Lora Kim Kwan as the new Executive Director of Re:new Project!


Lora was first introduced to Re:new Project through the M.A. program in Humanitarian and Disaster Leadership from Wheaton College. Since then, she has been a huge fan of the mission, programs, and beautiful products the artisans create. Lora also has a M.A. in Pastoral Care and Counseling from Talbot School of Theology (Biola), which has provided a strong foundation in helping her engage and welcome refugees, immigrants, and asylum seekers in her previous work at World Relief. Lora says,

"I am thrilled and humbled to be joining the Re:new team as the new Executive Director.  My passion is to see people progress on their journeys towards wholeness and flourishing, and I love that Re:new provides a space for refugee women to not only learn, but soar.  I am excited to continue the great work that has been laid before me, and look forward to welcoming more women into this supportive and safe space to thrive.
"We are very blessed to welcome Lora as Re:new's new Executive Director.  Her work with refugees and background in Humanitarian Leadership and pastoral care, along with her commitment to sharing Christ's love with the women we serve, will equip her well in leading Re:new in this next season ahead."
                 
                                                    Karen Poulos (President, Board of Directors)
Click the link below to meet the rest of the Re:new Project Team!