Posted on
By Re:new Project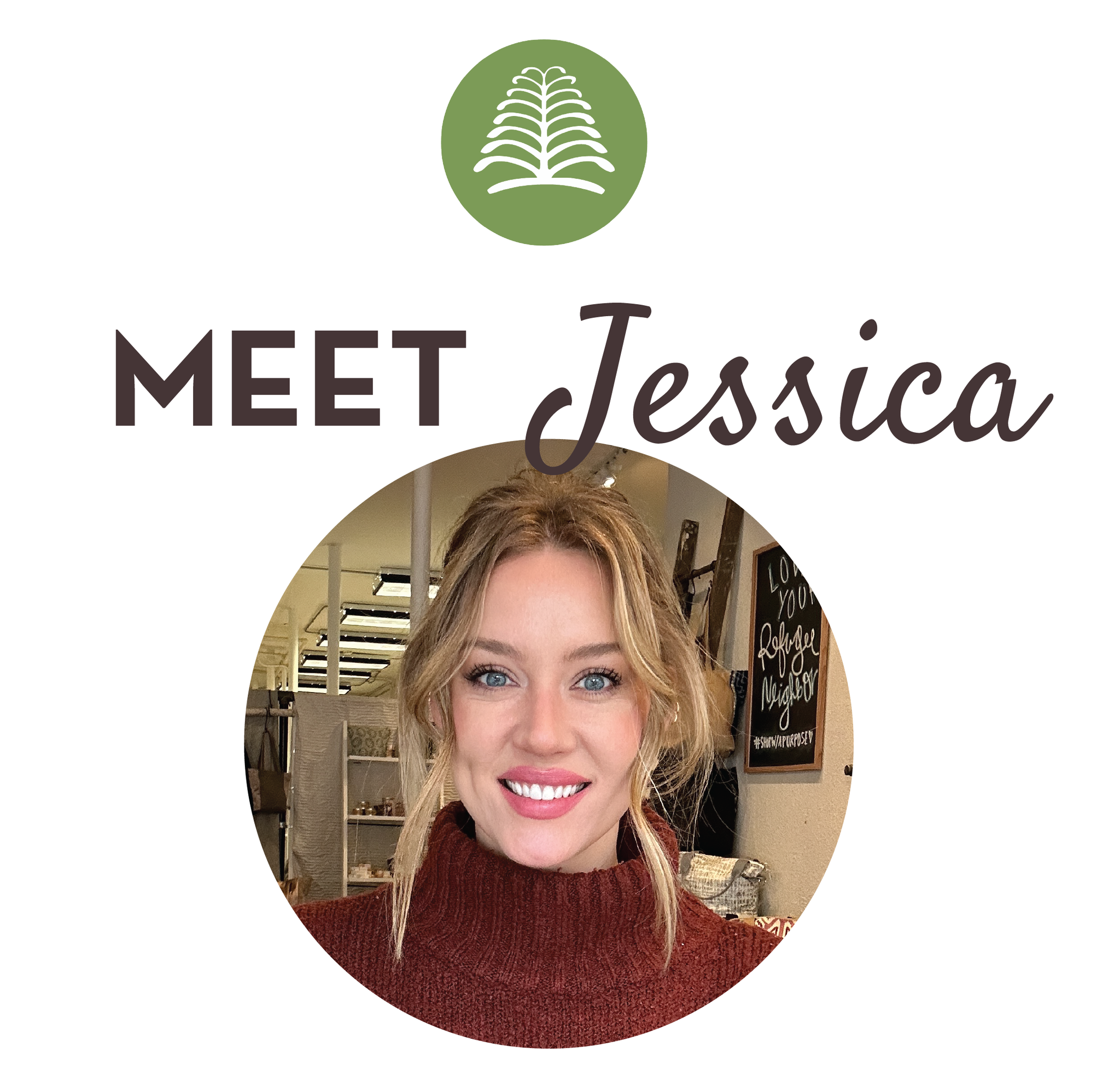 We are so excited to introduce you to Jessica.  She is Re:new Project's new Social Media
Brand Ambassador. She will soon be a very familiar face!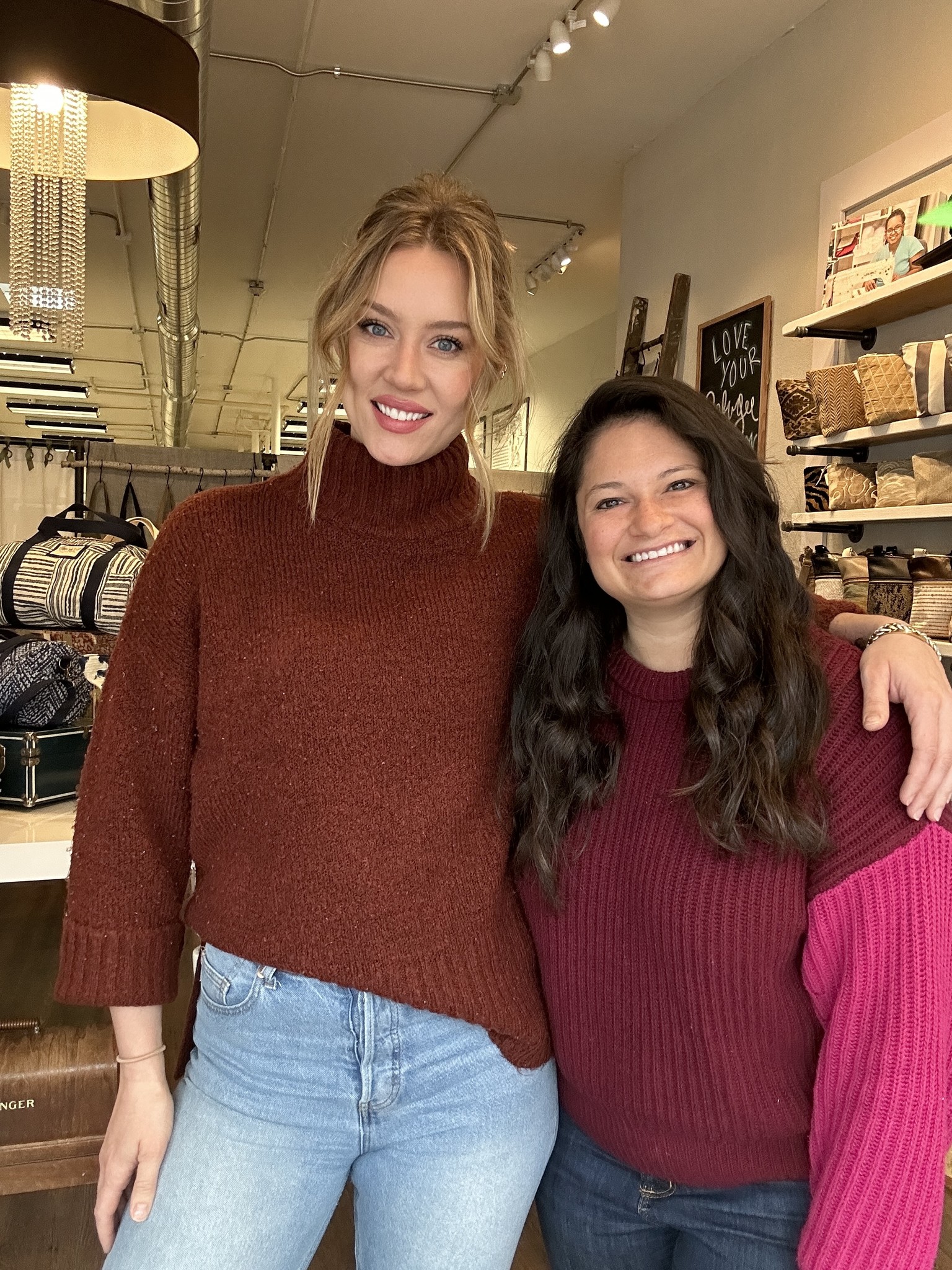 Paige, our Sales and Marketing Associate, met Jessica at a church small group eight
years ago and they have been friends ever since!


"When I was thinking through how we could grow our social media presence and get
Re:new's name out there more, I immediately thought of Jess! She is one of the most
trendy and creative people I know. She has a big heart, a love for the Lord, and is just
all around an amazing human! I know she will portray who Re:new is so well!"   -Paige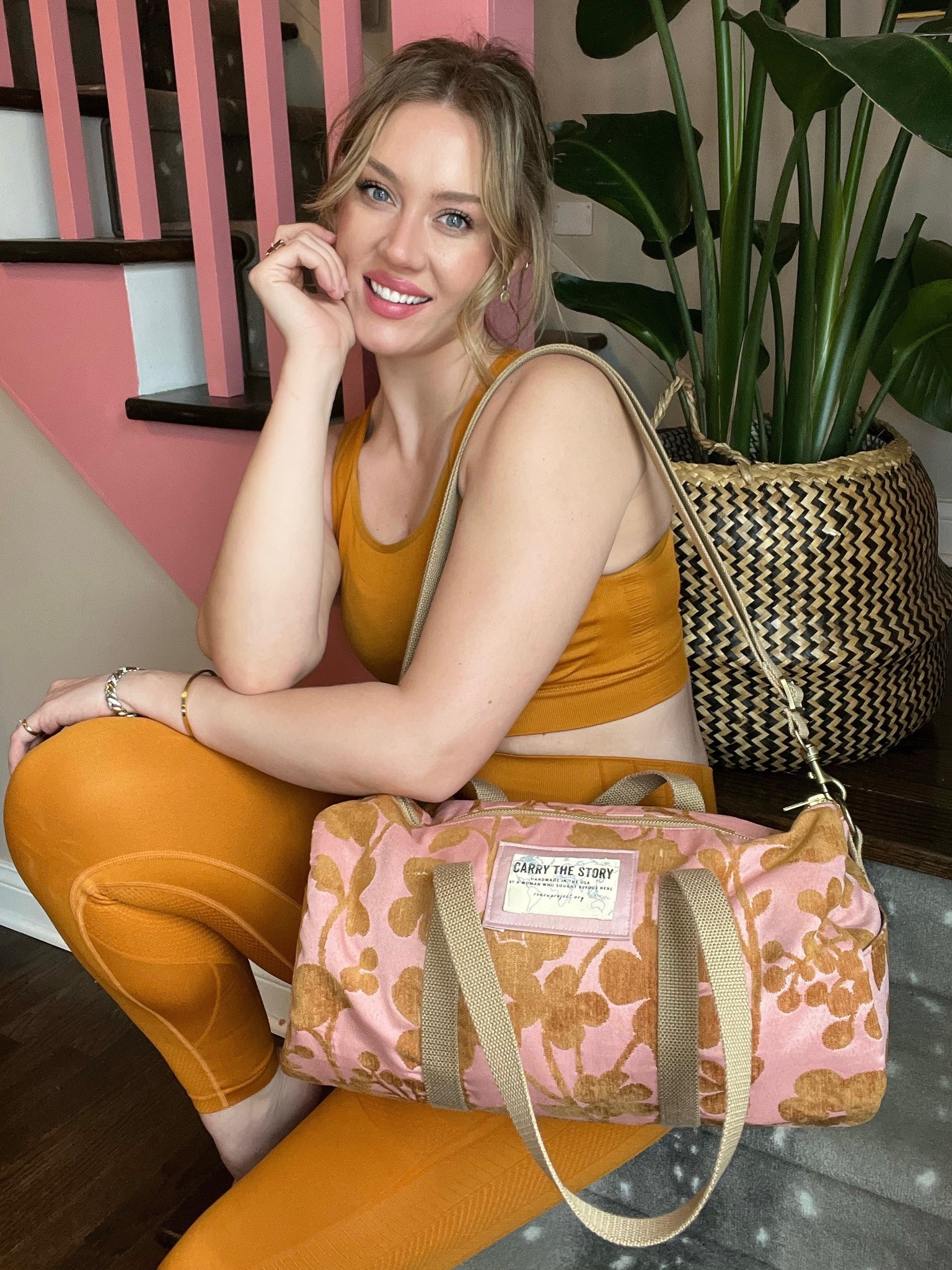 Jessica has been an international model for 13 years, freelance fashion designer, and
clothing stylist. She has a heart for supporting and empowering women.
Jessica is pictured above with our new product: The Studio Duffle!
Click the link below to shop today!