Posted on
By Renew Project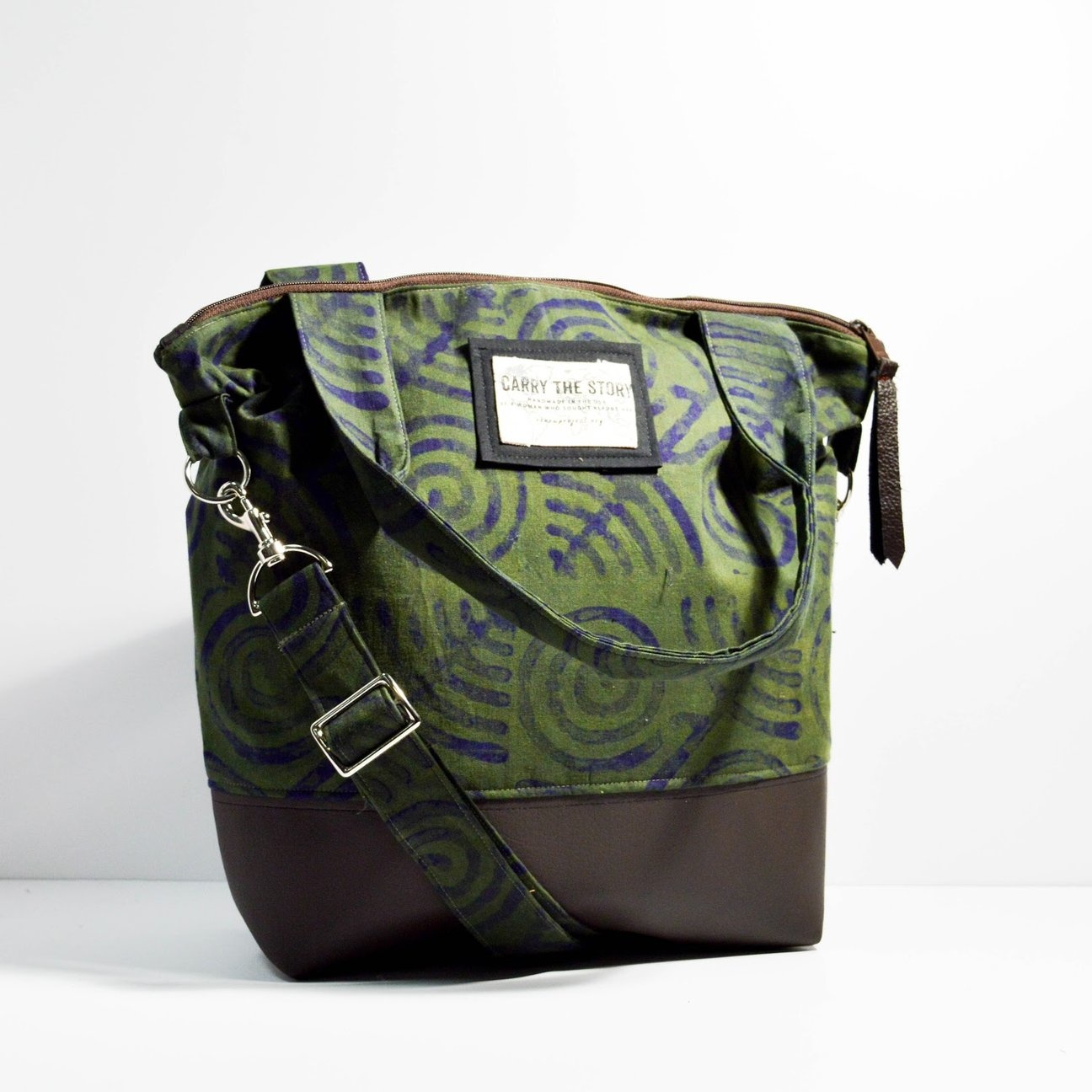 This December, we partnered with Touch A Life to create beautiful handbags and accessories utilizing batik fabrics and mud cloth created in Ghana, West Africa. Touch A Life provides long term rehabilitative care to children who have been rescued from forced labor and exploitation in Ghana.
As Re:new provides a safe space for refugee women to thrive, Touch A Life provides a safe haven for formerly trafficked children and young adults to grow.
There are so many parallels between Touch A Life and Re:new. Both nonprofits are empowering and training women and children to lead productive, meaningful lives while fulfilling their hopes and dreams.
We are thrilled to be part of the Touch A Life Global Family and we hope you enjoy the collection featuring beautiful handmade fabric and textiles from Ghana. Each item was carefully constructed by the amazing refugee Artisans at Re:new. Your purchase provides employment and community for refugee women resettled in the USA.
With each purchase, Re:new will donate 20% to Touch A Life. For more information about Touch A Life's efforts, visit www.touchalifekids.org.