Posted on
By Re:new Project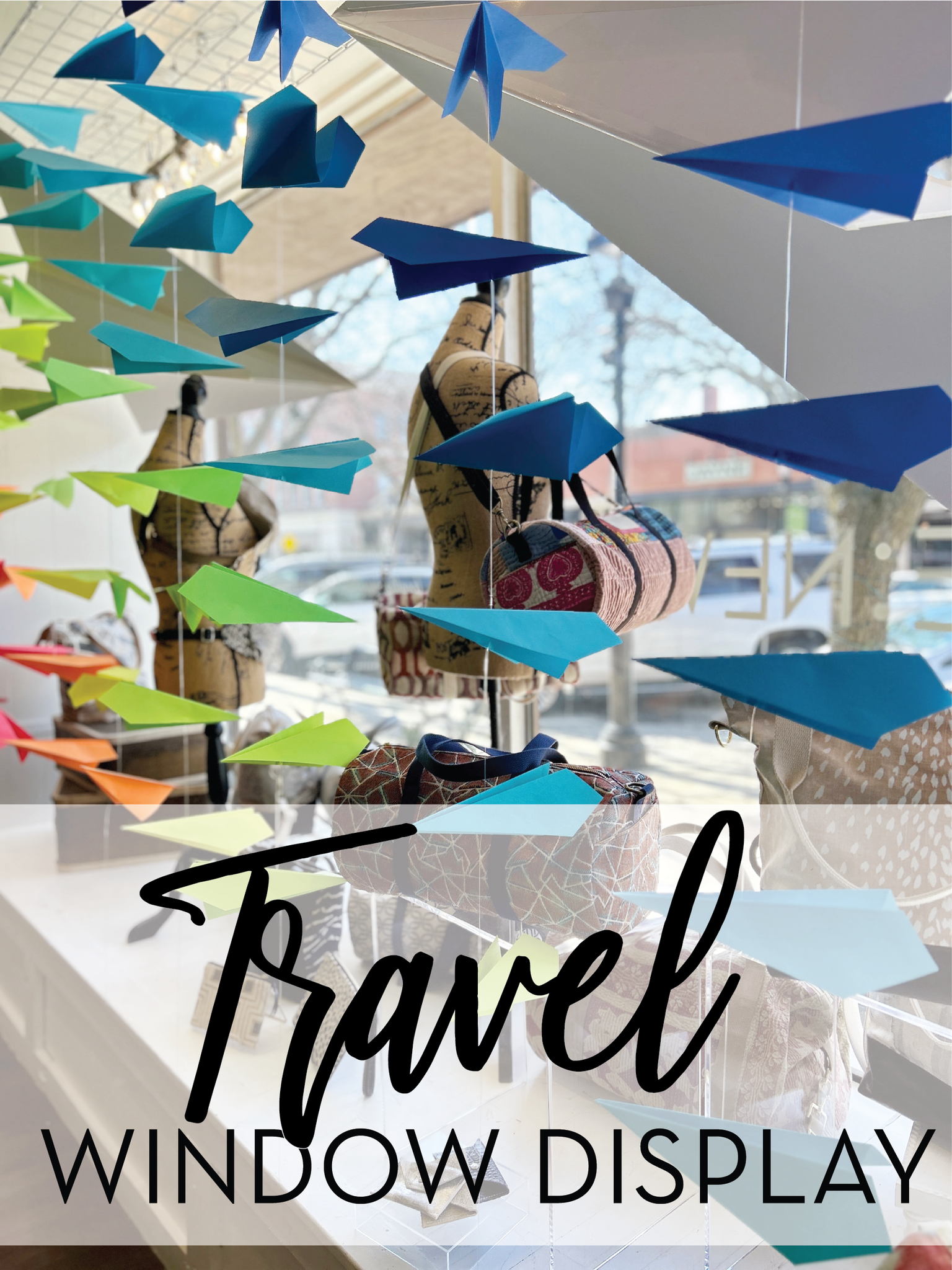 Visiting Re:new Project is like taking a mini-vacation. Whether you're looking for a colorful Kantha print, a genuine leather bag, or fabrics that remind you of your vacation to the Carribean last year, Re:new Project probably has it.
Our window display is filled new products designed for travel. The Studio Duffle bag is perfectly sized for quick getaways. Belt Bags in leather and patterned fabrics offer easy, hands-free access to all of your essentials. Crossbody Bags are just the right size for traveling near or far.
Spend time pursuing every corner of Re:new Project, exploring and daydreaming how each bag could fit into your 2023 travel itinerary. Our high quality fabrics are sourced from interior designers and furniture galleries, making each piece an exclusive and one of a kind handcrafted work of art sewn by a refugee woman in our studio.
The Artisans at Re:new Project are a global group of women who have resettled in the area and are skilled at sewing. Like the bags in our store, each woman has her own story of how she came to Re:new Project. Every purchase you make supports these beautiful multi-cultural women who live and work in the Chicagoland area.