Join our growing team!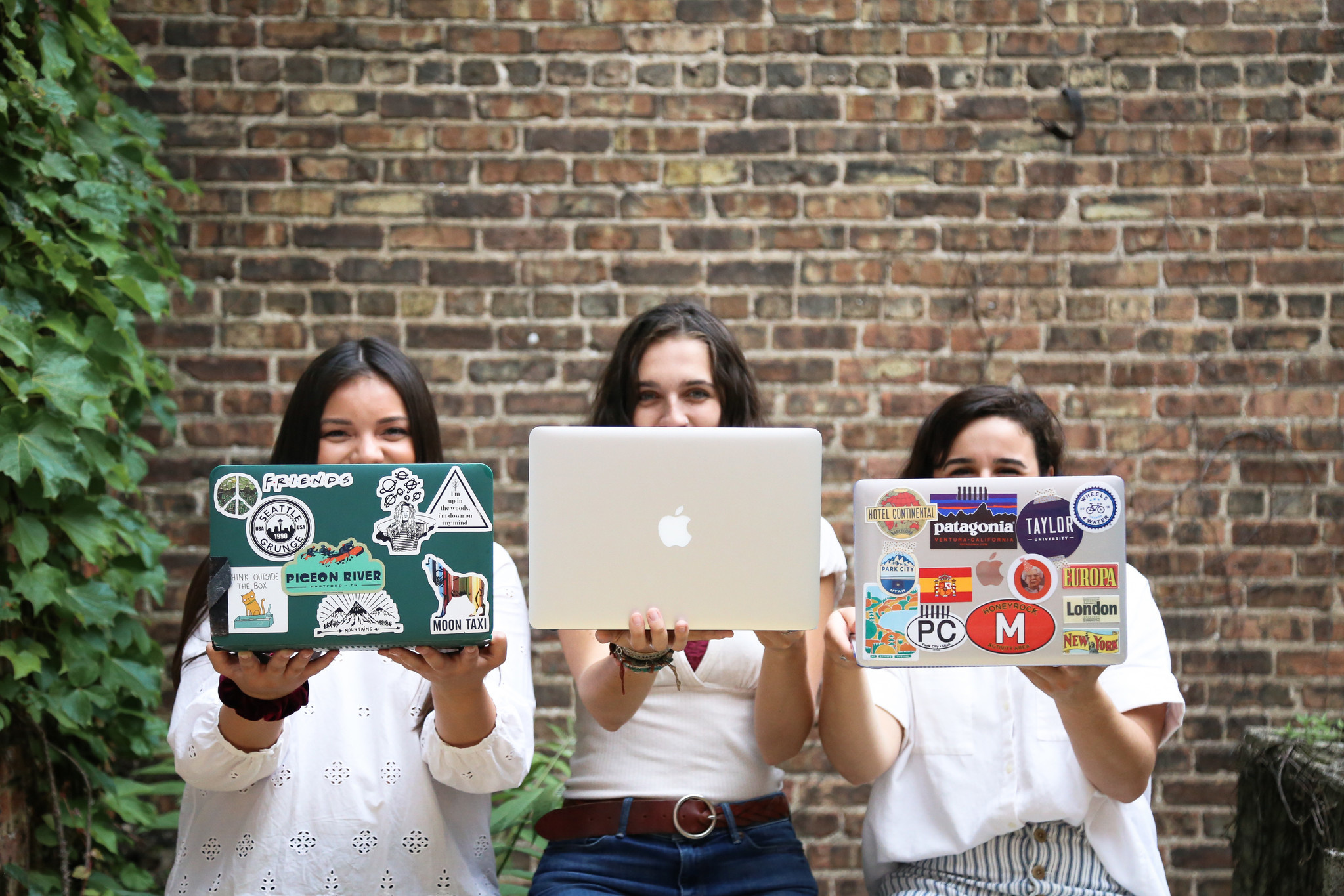 We're hiring!
Sales and Marketing Director- 32 hours a week
Re:new is seeking a creative and dynamic Sales & Marketing Director to oversee the marketing and sales direction of Re:new. This position is critical for the long term success and growth of Re:new as we are one third funded by sales. This individual will be responsible for developing, implementing and achieving our annual Marketing & Sales strategy and goals. They will ensure that the messaging and branding of Re:new is consistent with our mission across all channels as they build our online presence and customer base. 

To learn more and apply, click here!
Marketing Associate- 15 hours a week
Re:new is seeking a Marketing Associate to implement the annual and monthly marketing plans set by the Sales & Marketing Director and Executive Director. This position is an important role to create cohesiveness around the Re:new brand and creatively advocate about our ministry. This role is responsible for the upkeep of our social media presence, creating graphics, and managing the website and online store. 

To learn more and apply, click here!
Internships
As a volunteer driven organization, we rely on interns and volunteers to oversee the day-to-day operations and program efforts. We offer academic internships to undergrad and graduate students as well as partner with student groups to complete projects that support our strategic plan. We do our best to create internships to meet the needs of Re:new in partnership with your skill set. In your application, please select your areas of interest and skill.
Internships run in three seasons: Spring, Summer, & Fall. For more information about internship opportunities, please email [email protected] or click here to apply. 
We are now accepting internship applications for fall 2022!