Plan a Visit
Come stop by and see us!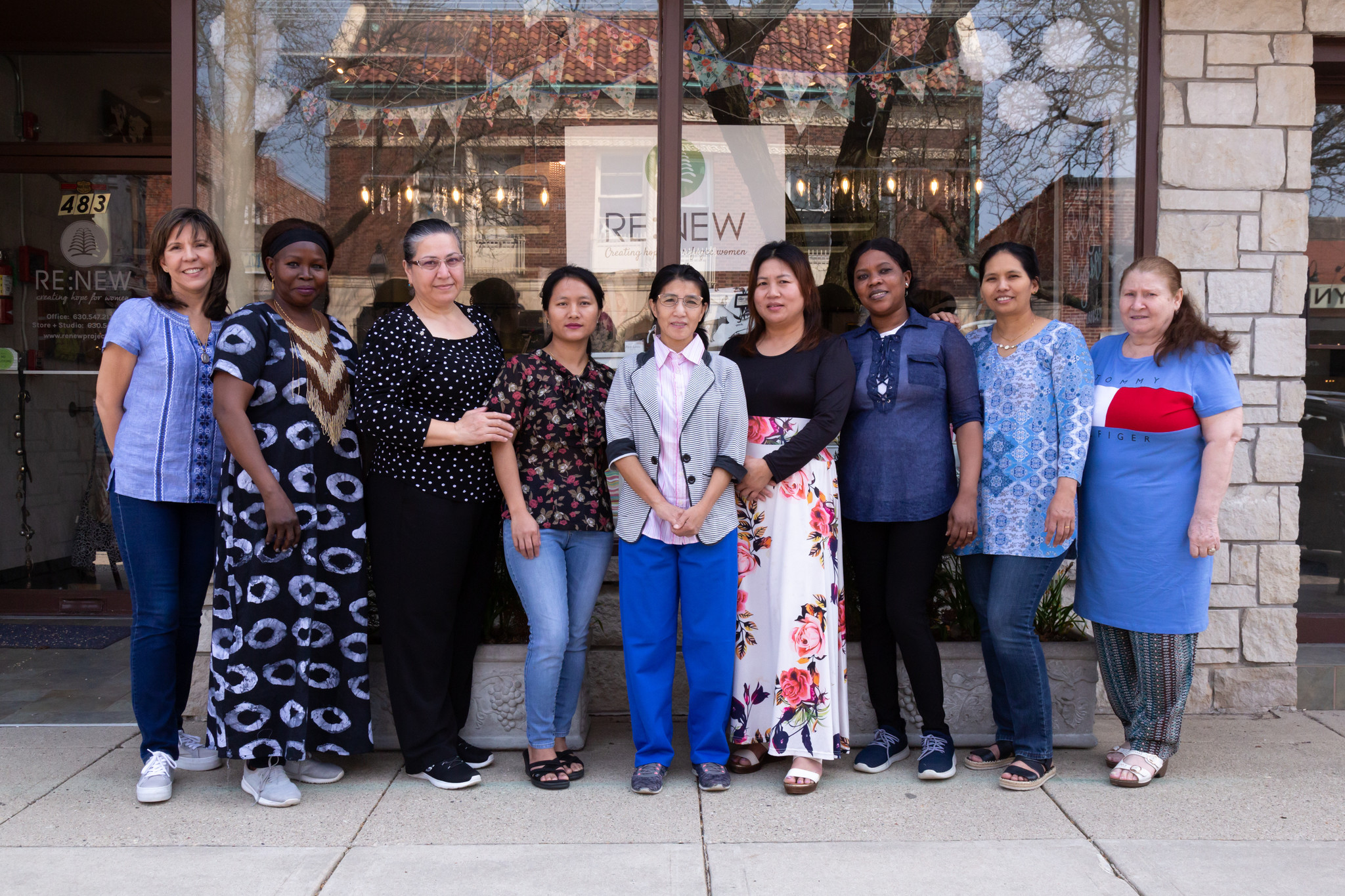 We are located at 483 N. Main Street in Glen Ellyn, IL
Our normal store hours are:
Monday 10a - 5p
Tuesday 10a - 5p
Wednesday 10a -5p
Thursday 10a - 5p
Friday 10a - 4p
Saturday 10a - 4p*
As our organization is primarily volunteer operated, our Saturday hours are largely dependent on volunteer availability. Check out our Instagram for most up to date information regarding potential store closures. If you are interested in joining our volunteer team, check out our volunteer page under "Get Involved" or follow this link.